Sense the future
We provide quick, easy, and sensitive chemical sensors based on our innovative surface-enhanced Raman spectroscopy (SERS) technology to support diverse applications including drug discovery, food testing, environmental safety, infectious disease detection, cancer detection, forensics, and more.
Since its discovery in the 1970s, SERS has been an effective tool for sensitive label-free chemical sensing by measuring the vibrations of molecules in test samples. SERS is advantageous in instrument size, easy use, and cost performance than X-ray diffraction, nuclear magnetic resonance spectroscopy, and mass spectrometry. SERS provides several orders of magnitude higher sensitivity than inherently weak Raman scattering by exciting localized surface plasmon resonance on metal substrates.

However, the benefit of SERS is compromised by its poor sensing reproducibility, surface uniformity, bio-compatibility, and durability due to its dependence on "hot spots" for high Raman signal enhancement from engineered metal nanostructures, the generation of large photothermal heat on the metal nanostructures that causes detrimental effects to biological molecules (e.g., heat-induced protein denaturation), and the oxidization of the metal surface.

Our unique SERS technology, in particular metal-free polymer-carbon SERS technology, overcomes these problems, offers previously unattainable capabilities, and takes SERS to the next level. Consequently, we are bringing chemical sensing innovations to you.
Technology
Our unique products are based on innovative SERS technology developed at the University of Tokyo. Read related papers about the technology.
A nanostructure composed of porous carbon nanowires with high chemical enhancement, high sensing reproducibility, high durability, and high surface homogeneity
A review about recent developments and new opportunities for metal-free SERS
An ultrathin, bio-integretable gold nanomesh with high Raman signal enhancement and high sensing reproducibility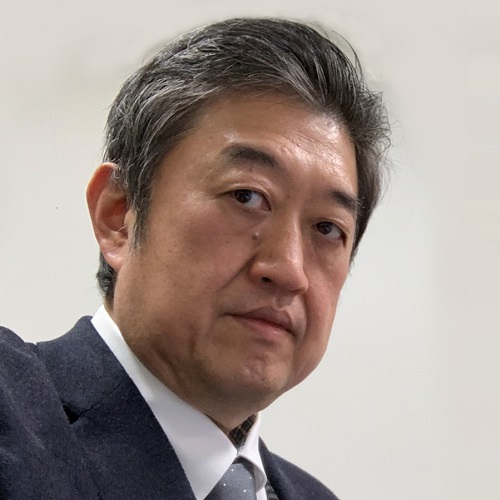 Koichi Okamoto
Professor, Osaka Metropolitan University
Wearable SERS is a new technology that goes beyond conventional wisdom, and it could lead to innovative developments not only in sensors but also in many other fields.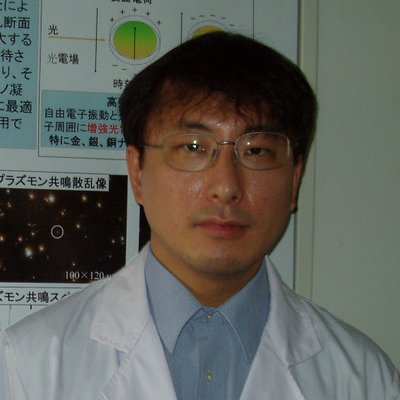 Tamitake Itoh
Chief Senior Researcher, National Institute of Advanced Industrial Science and Technology
The metal-free carbon substrate is ideal for biological applications because it is less likely to denature biomolecules and provides million-fold Raman signal enhancement.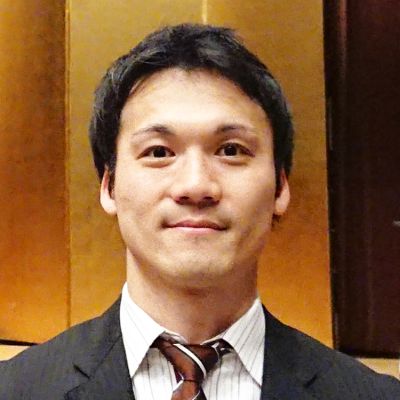 Kuniharu Takei
Professor, Osaka Metropolitan University
Wearable SERS shows great promise for deployment in multi-parameter measurement of living organisms without markers!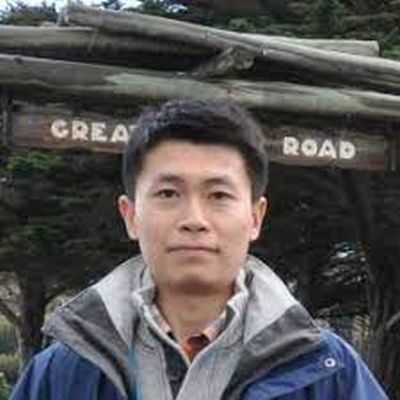 Cheng Lei
Professor, Wuhan University
LucasLand's polymer/carbon-based SERS is a game changer and makes SERS really useful for biomedical applications!
Products
We offer the world's first commercial SERS products that meet your specific needs.
LL-01: Flexible/wearable SERS sheet
World's first ultrathin, stretchable, bio-integretable flexible/wearable SERS sheet with strong electromagnetic enhancement
Team
We are a mixture of talented managers, scientists, and engineers to respond to your chemical sensing needs.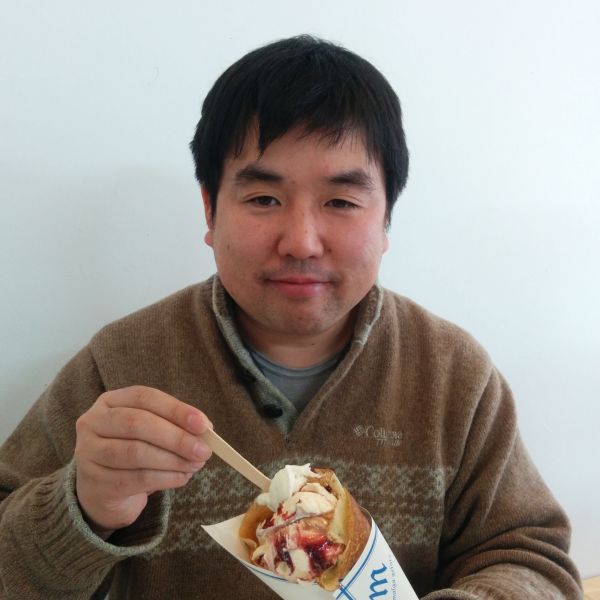 Tetsuro Furuya
Chief Executive Officer & Co-Founder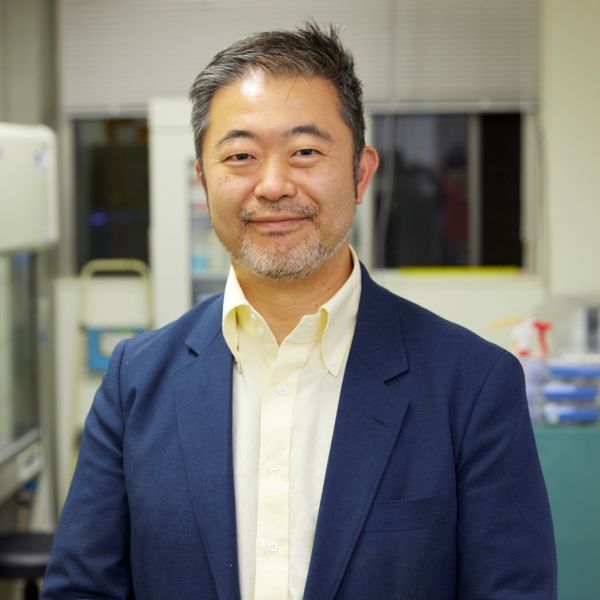 Keisuke Goda
Chief Scientific Officer & Founder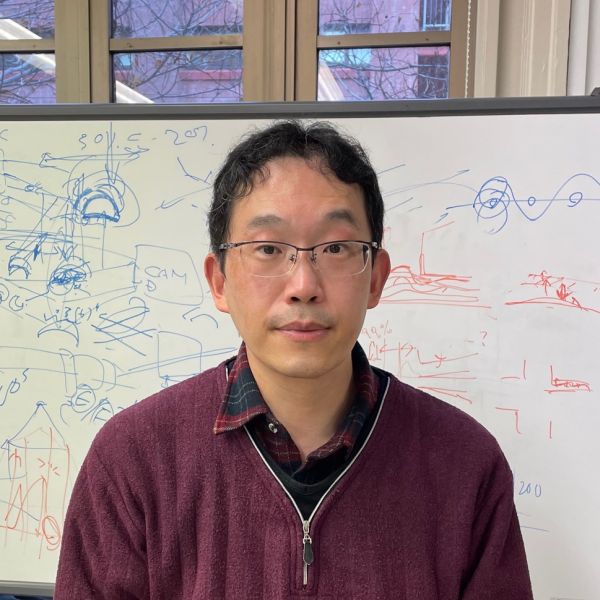 Yasutaka Kitahama
Engineer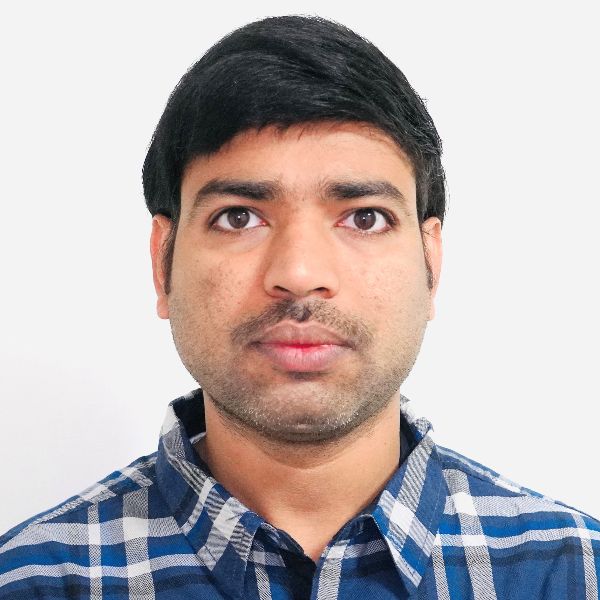 Kesava Rao
Intern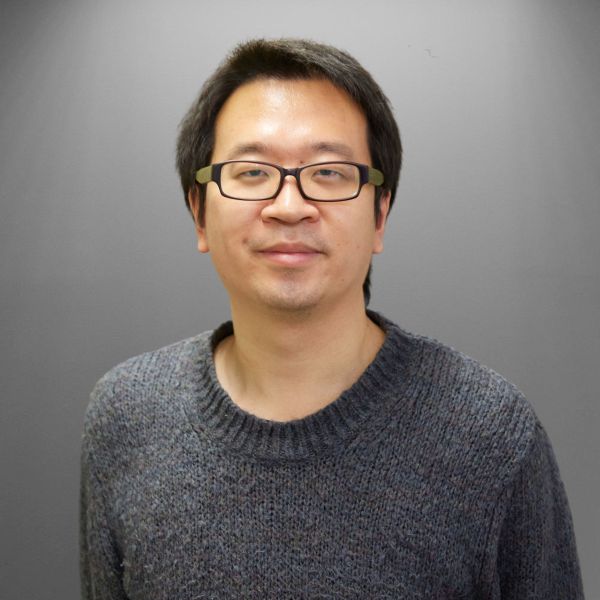 Ting-Hui Xiao
Technical Advisor
Applications
Our unique SERS technology enables a new class of sensing applications.
Contact
Send us an e-mail, give us a call, or visit us if you have any questions about our technology or products.
Location:
LucasLand, Co. Ltd.
3-28-5 Ogawamachi, Kanda
Axle Ochanomizu C01
Chiyoda City, Tokyo 101-0052
Japan
E-mail: