Sense the future
We provide quick, label-free, and sensitive chemical sensors based on our innovative surface-enhanced Raman spectroscopy (SERS) technology to support diverse applications including drug discovery, food safety testing, environmental monitoring, infectious disease detection, pathology, forensic science, and more.
Since its discovery in the 1970s, SERS has been an effective tool for sensitive label-free chemical sensing by measuring the vibrations of molecules in test samples. SERS is advantageous in instrument size, easy use, and cost performance than X-ray diffraction, nuclear magnetic resonance spectroscopy, and mass spectrometry. SERS provides several orders of magnitude higher sensitivity than inherently weak Raman scattering by exciting localized surface plasmon resonance on metal substrates. However, the benefit of SERS is compromised by its poor sensing reproducibility.

By overcoming this fundamental problem in conventional SERS, our unique SERS technology offers previously unattainable measurement reliability (e.g., high measurement-to-measurement consistency) and takes SERS to the next level, shedding light onto untapped areas in industry, medicine, and defense. Consequently, we are bringing chemical sensing innovations to you.
Technology
Our unique products are based on innovative SERS technology developed at the University of Tokyo. Read related papers about the technology.
News
Find the latest news about our publications, fundraising, partnership, etc.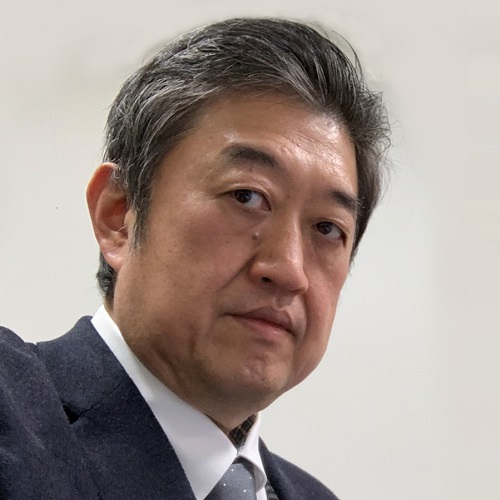 Koichi Okamoto
Professor, Osaka Metropolitan University
Wearable SERS is a new technology that goes beyond conventional wisdom, and it could lead to innovative developments not only in sensors but also in many other fields.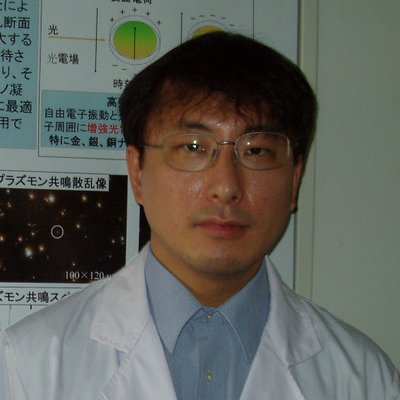 Tamitake Itoh
Chief Senior Researcher, National Institute of Advanced Industrial Science and Technology
The metal-free carbon substrate is ideal for biological applications because it is less likely to denature biomolecules and provides million-fold Raman signal enhancement.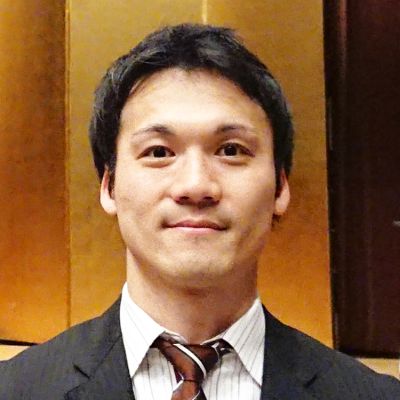 Kuniharu Takei
Professor, Osaka Metropolitan University
Wearable SERS shows great promise for deployment in multi-parameter measurement of living organisms without markers!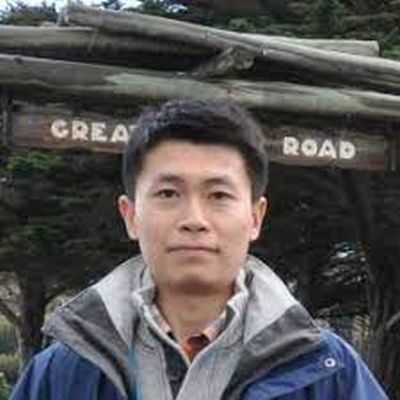 Cheng Lei
Professor, Wuhan University
LucasLand's polymer/carbon-based SERS is a game changer and makes SERS really useful for biomedical applications!
What is SERS?
SERS (Surface-Enhanced Raman Spectroscopy) is a sensitivity-enhanced version of Raman spectroscopy, a laser-based method for label-free chemical analysis. Its primary advantage over other analytical methods is extreme simplicity. Simply irradiate the sample with light and detect the scattered light. That will tell you what is in the sample.
When a sample is irradiated with light, the light is scattered at a different wavelength from the incident light due to the inherent molecular vibration of the molecules in the sample. This effect is called Raman scattering (C. V. Raman received the 1930 Nobel Prize in physics for his discovery of the effect). The scattered light is detected and measured to identify the molecules in the sample. This analytical method is called Raman spectroscopy. Compared to other analytical methods such as fluorescence detection, X-ray analysis, NMR analysis, and mass spectrometry, Raman spectroscopy is very simple and does not require prior knowledge of the composition of the sample, but it suffers from low sensitivity because only one out of a million incident photons is Raman-scattered. SERS solves this low-sensitivity problem by placing the sample on a metal nanostructure, where the interaction of the incident light with the metal nanostructure causes an electromagnetic-field enhancement due to an effect called localized surface plasmon resonance, which greatly enhances the Raman-scattered light by several orders of magnitude or higher and is used to identify molecules in the sample with high sensitivity.



Products
We provide unique SERS products that meet your specific needs for chemical analysis. The major advantage of our SERS products is high measurement reproducibility. Moreover, we provide portable Raman spectrometers that are well-matched with in situ SERS measurements. If you do not have much experience with SERS or Raman spectroscopy, we recommend a set of a SERS product and a portable Raman spectrometer. That is all you need for SERS.
Team
We are a mixture of talented managers, scientists, and engineers to respond to your chemical sensing needs.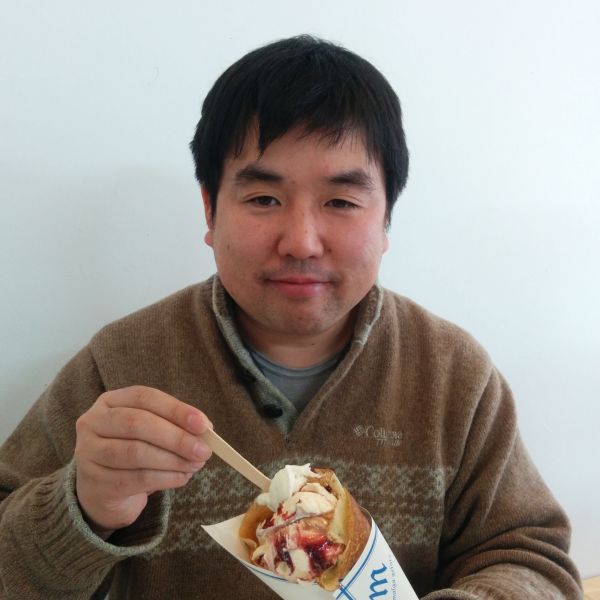 Tetsuro Furuya
Chief Executive Officer & Co-Founder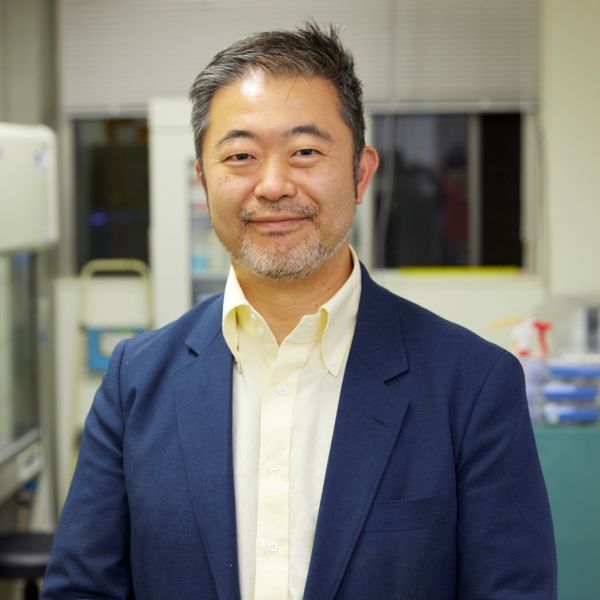 Keisuke Goda
Chief Scientific Officer & Founder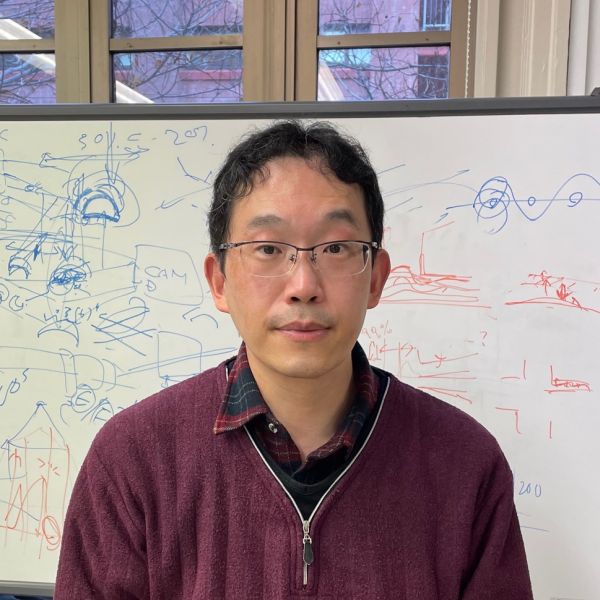 Yasutaka Kitahama
Engineer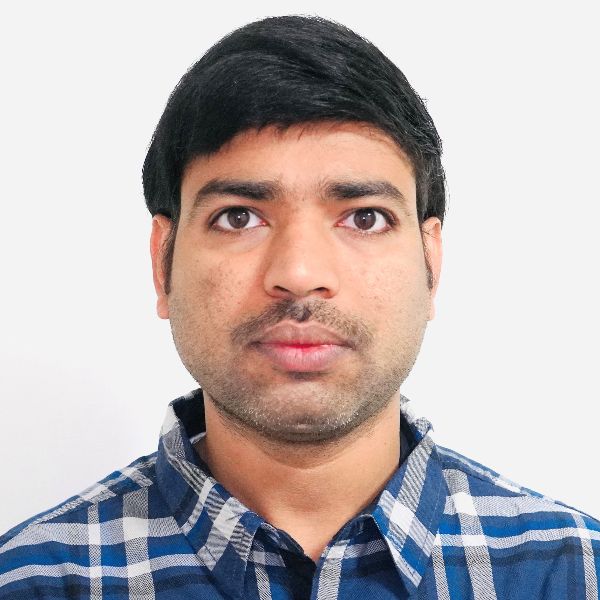 Kesava Rao
Engineer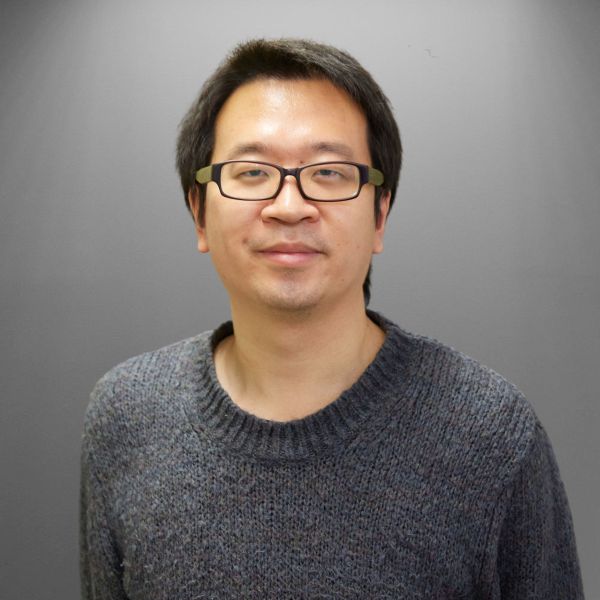 Ting-Hui Xiao
Technical Advisor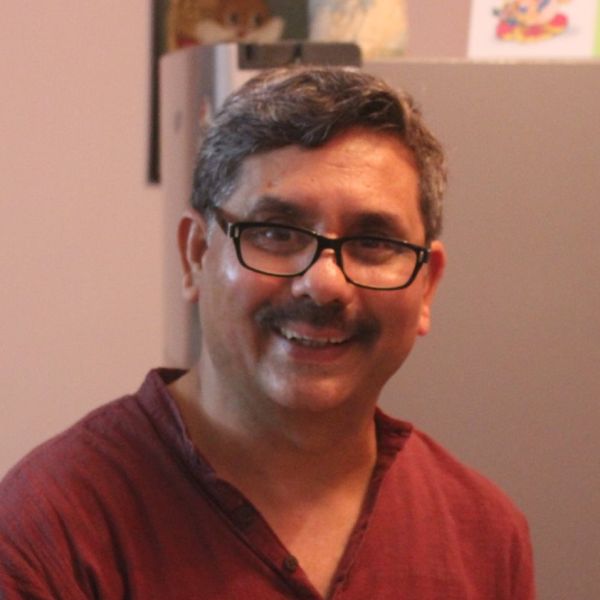 Prabhat K. Dwivedi
Technical Advisor
Applications
Our unique SERS technology enables a new class of sensing applications.
Contact
Send us an e-mail, give us a call, or visit us if you have any questions about our technology or products.
Headquarters:
LucasLand, Co. Ltd.
3-28-5 Ogawamachi, Kanda
Axle Ochanomizu C01
Chiyoda City, Tokyo 101-0052
Japan
R&D Center:
LucasLand, Co. Ltd.
7-3-1 Hongo, Room 206
Molecular & Life Innovation Building
Bunkyo City, Tokyo 113-0003
Japan
E-mail: